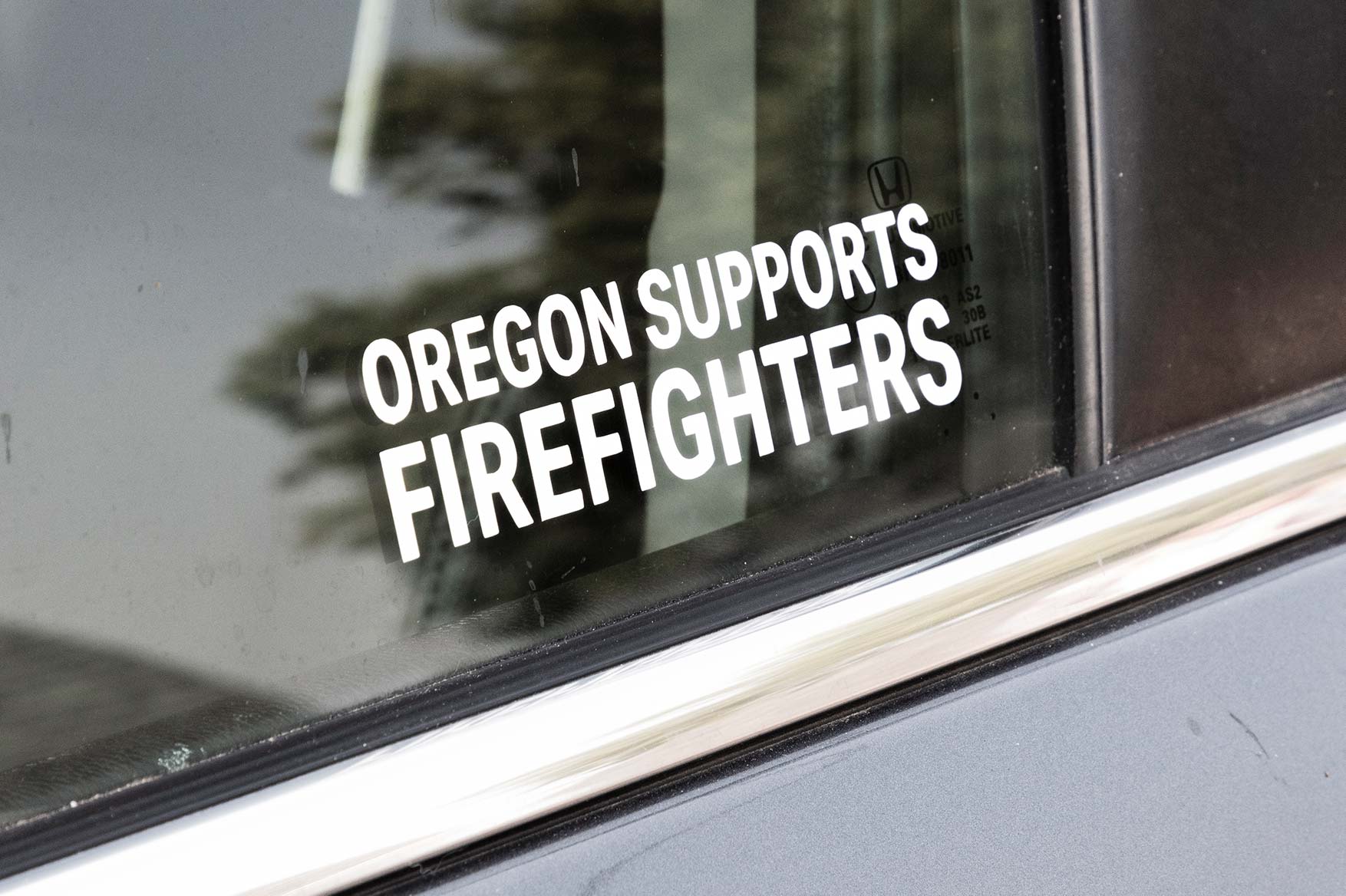 Oregon Supports Firefighters
It's been stressful lately with all the fires raging through Oregon, and as the fires burn up homes and property it's easy to forget about the brave men and women doing their best to combat these fires.
It seems like Oregon can't go very long without catching on fire, or being filled with smoke, and the people who sign up of help year after year are truly heroic.
We wanted to help show appreciation for the firefighters with these decals.
These decals are available for FREE at our shop (1016 E. Jackson Street Medford, OR 97504).
Or
You can order them on our website and use the promo code "OREFRE20" to get them for FREE.
---