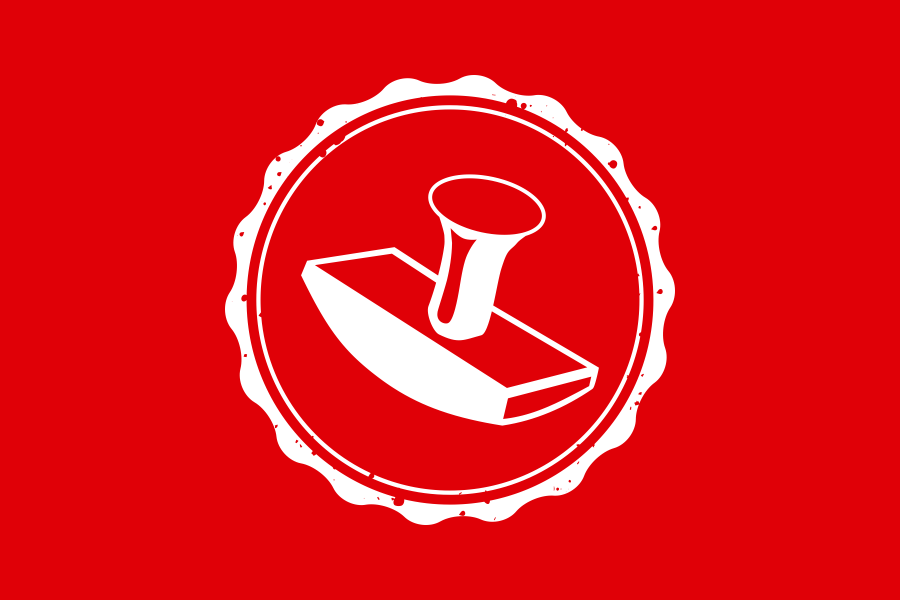 We've Changed Our Website!
Welcome to our new website!
We have changed websites in an effort to become more user friendly and more accessible to people who do business with us! We hope you find our new website easy to use!
On our new website you can order custom products as well as pre-made or stock item. Ranging from custom rubbers stamps, stamp pads, refill ink, name badges, wooden signs, magnets, and much much more.
If you want to see everything you can get, check out our shop categories!
If you have any questions or concerns with this change, please do not hesitate to contact us!
---