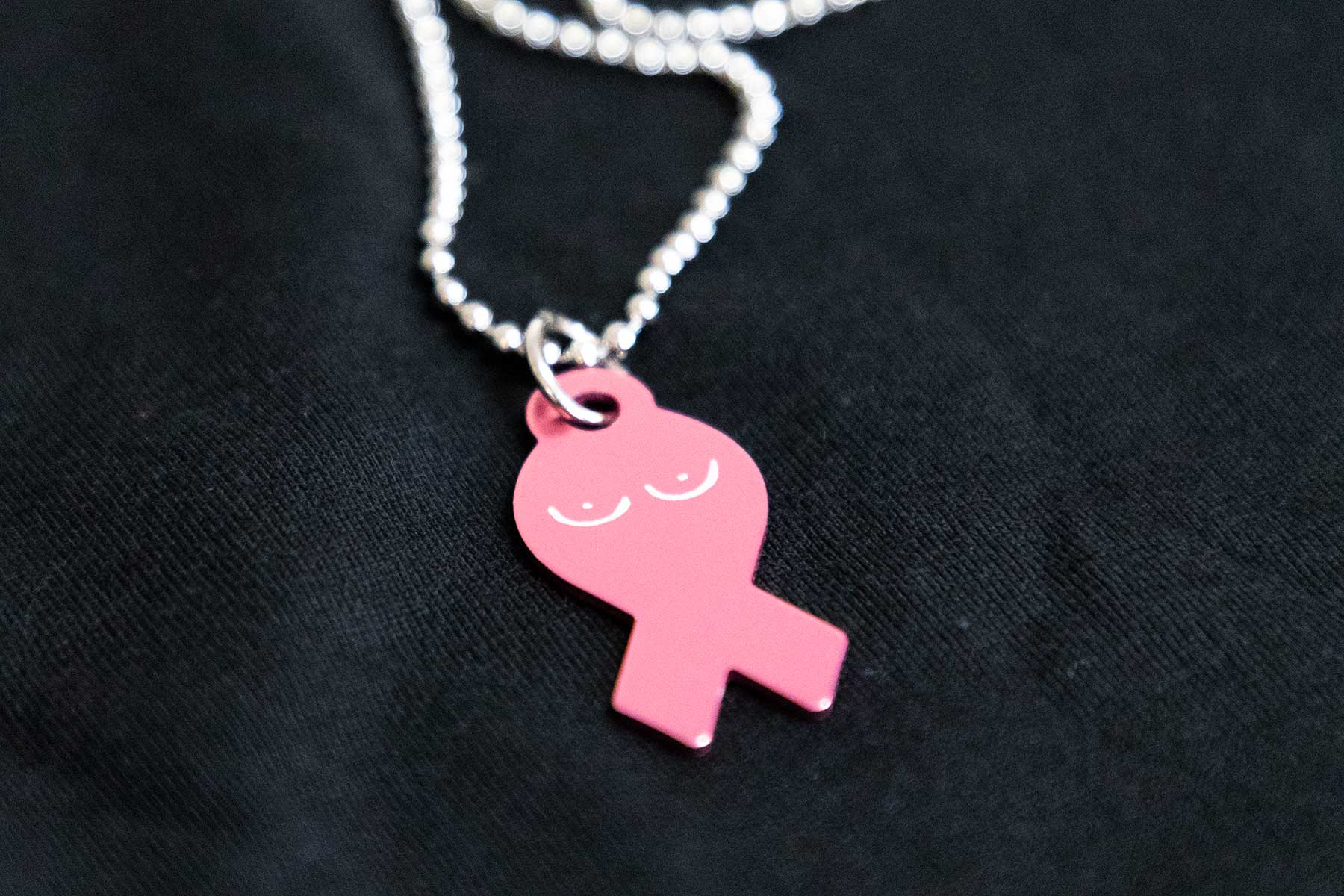 Breast Cancer Awareness Month
It's almost October, which means that it's almost breast cancer awareness month.
Breast cancer touches so many lives in a negative way, so we wanted to do something to help women avoid some of those struggles.
We are giving away these breast cancer awareness necklaces, they are free for the first 30 people who claim them!
---