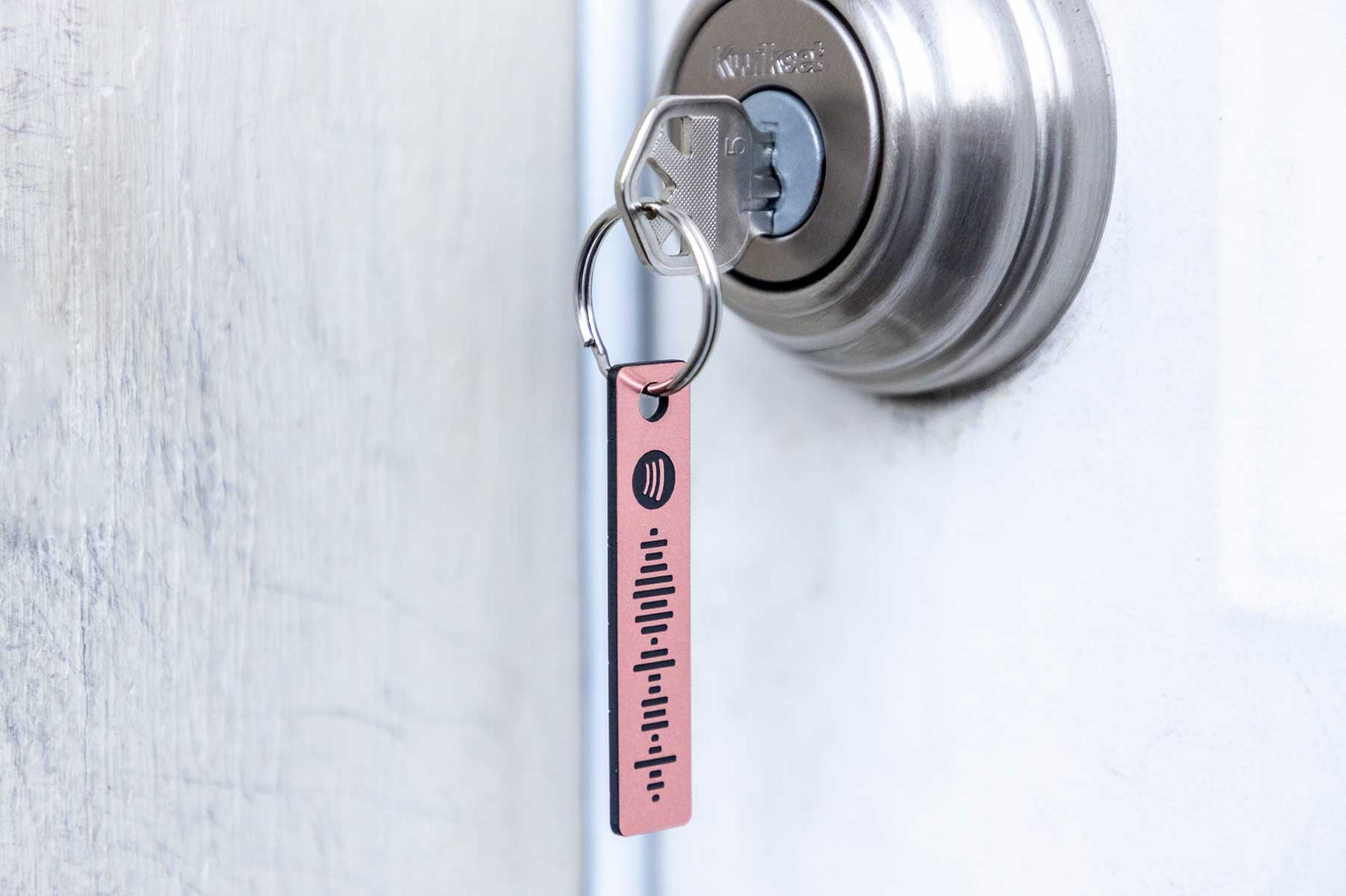 Creative Way to Market Your Spotify Page, Song, and/or Playlist
There's no question that the entertainment and art world is getting more and more competitive everyday, and with the amount of people all competing to be noticed it's easy to get over looked.
So in order to get noticed in a sea of other people some times you have to get a little more creative.
If you upload your music to Spotify you probably know about Spotify codes, they are a code that is unique to each song, playlist, artist, etc. that can be scanned in the app which will take you to that specific song, artist, playlist, etc. That makes it incredibly easy to chare your songs and insure that the people you're sharing it with actually find the right stuff.
Now to the marketing, you can get keychains that are custom engraved with your Spotify code!
You can give these keychains out, leave them in public areas, any thing you can think of to get them in front of people!
If you're interested in getting a few of these keychains you can check them out on our website
If you're wanting to bulk order a lot of these keychains, contact us and we can discuss bulk order pricing!
---